APS MCC
Airline Pilot Standards Multi Crew Cooperation
in our state-of-the-art Airbus A320 simulator.
Ask for information
At Aerodynamics Academy we teach both the MCC JOC (Jet Orientation Course) and the APS MCC (Airline Pilot Standardss), in our state-of-the-art Airbus A320 simulator. This is how we ensure that our students have the standard required by the airlines.
Achieving a first position as an airline pilot can be challenging and requires extensive preparation and a lot of support.
The APS MCC – Airline Pilot Standards Multi-Crew Cooperation, is an improved version of the MCC course.
The Airline Pilot Standard Multi Crew Cooperation (APS MCC) is an enhanced MCC course to train pilots in multi-crew environment up to airline standards. 
The APS MCC is the last course to be completed prior to becoming the First Officer of any European airline.
Aerodynamics Academy not only offers the best APS training programme, but it is also delivered in one of the most advanced EASA certified Airbus A320 simulators, providing our pilots with a completely immersive experience.
Contents of the APS MCC course
This course includes:
A320 CBT learning material
35 hours of ground training
40 hours in the Airbus A320 simulator
This course additionally provides specific training in key areas that are assessed by airlines in the application process, such as: knowledge of aircraft systems, FMS usage, aircraft's flight routing management, standard and non-standard SOPs knowledge, situational awareness, leadership, and teamwork skills.
The successful completion of this course will make the pilot knowledgeable about:
Airline Pilot Standards (APS)
Multi Crew Cooperation (MCC)
Crew Resource Management (CRM)
Jet Orientation Course (JOT) training
To be eligible for admission, you must credit:
Check out our Airbus A320 simulator
Tell us your contact details and leave a message with your query.
If you would like to speak to one of our training consultants for a customized package to suit your needs, please contact us.
Airlines trust our training center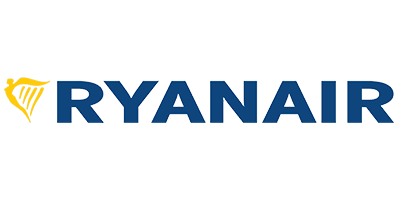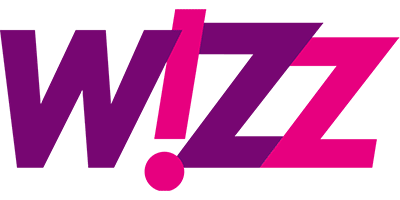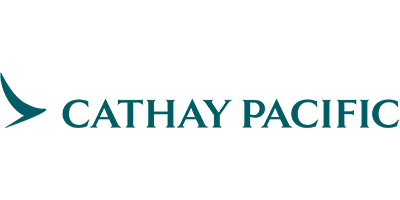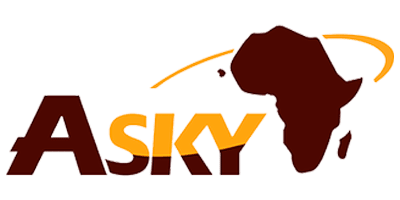 Aerodynamics Academy is fully certified
Aerodynamics Academy we are the best pilot school in Europe and this is demonstrated by all our different homologations
Part 145 - Organización de mantenimiento
Part 147 - Organización de mantenimiento
AOC - Certificado
Aprobación AESA Tripulación de Cabina
AESA ATO 226
ALSIM
CAMO
AESA ATO 314 Type Rating
AUSTRO CONTROL - Centro de Entrenamiento
CAA Centro de Entrenamiento
AESA- Formación Reconocida Piloto de Drones
A-320
ISO 14001
ISO 9001
ISO 27001
TCP