APS MCC
Airline Pilot Standards Multi Crew Cooperation
in our state-of-the-art Airbus A320 simulator.
Ask for information
The duration of the advanced CPL pilot training, SEP, MEP, IR & PBN, and APS-MCC, formally known as the Flight Airline Transport Pilot License (FATPL), is approximately 3 months.
This pilot course involves intensive training where you will acquire all the knowledge and skills to successfully pass the selection process of any airline and secure your position as a first officer immediately after completing the course.
The APS MCC is the last course to be completed prior to becoming the First Officer of any European airline.
The MCC is a requirement to obtain a commercial pilot license, but nowadays it is the new EASA standard for airline candidates. Airlines increasingly require an APS MCC as a requirement in their selection process, as this provides pilots with a better foundation to progress towards Type Rating, which takes 17 days.
The course focuses on airline procedures and trains pilots to perform their duties as first officers on a jet transport aircraft. Aerodynamics Academy not only offers the best APS training, but it is also conducted in our state-of-the-art Airbus A320 simulator approved by EASA, providing a completely immersive experience for pilots.
Contents of the APS MCC course
This course includes:
A320 CBT learning material
35 hours of ground training
40 hours in the Airbus A320 simulator
This course additionally provides specific training in key areas that are assessed by airlines in the application process, such as: knowledge of aircraft systems, FMS usage, aircraft's flight routing management, standard and non-standard SOPs knowledge, situational awareness, leadership, and teamwork skills.
The successful completion of this course will make the pilot knowledgeable about:
Airline Pilot Standards (APS)
Multi Crew Cooperation (MCC)
Crew Resource Management (CRM)
Jet Orientation Course (JOT) training
To be eligible for admission, you must credit:
Check out our Airbus A320 simulator
Commercial Pilot Course
Private Pilot License
Time building
CPL + MEIR&PBN + APS MCC
Type Rating
All pilot training
Airlines trust our training center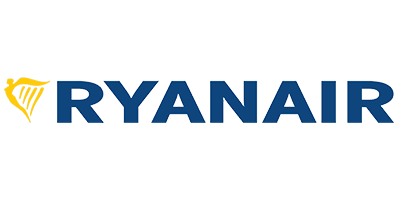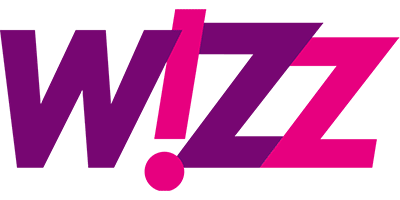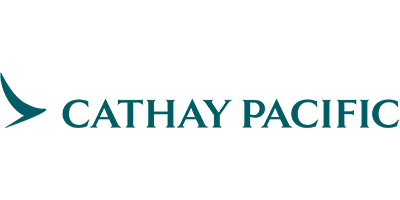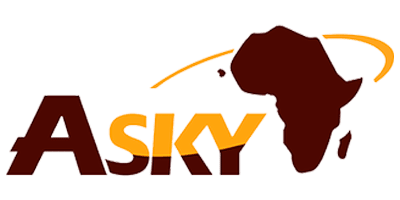 Tell us your contact details and leave a message with your query.